Discover more from The Fanbase Builder
Free digital strategy newsletter for music artists
How the viral yearbook trend works
Suddenly, many artists look like Saved By The Bell characters
If you are not a subscriber of The Fanbase Builder, join the dozens of artists, creators and music industry executives who receive it for free.
Let's dive into today's topic:
---
How the viral yearbook trend works
The AI-generated nineties yearbook trend has taken TikTok and Instagram by storm.
Why it matters
AI photo editing app EPIK went viral on social media last week with its AI-generated nineties yearbook photo feature. Scrolling through their timelines, many fans suddenly see their favourite artists dressed up like 'Saved By The Bell ' characters. A diverse range of artists including Amelie Lens, Jeongyeon, Keke Palmer, Perel, Elias Mazian, and PSY jumped on the bandwagon.
Viral trends come and go. Artists should be selective about the trends they choose to participate in. Still, it's valuable to understand how viral trends originate and gain popularity.
How it works
EPIK is a product by the South Korean-based SNOW Corporation, an affiliate of the Naver Corporation which also owns the popular communication app Line. It's therefore no surprise that the viral yearbook trend ignited in South Korea, which has a booming entertainment market with many blockbuster superstars.
Creating a Yearbook is easy, but not free:
Download the EPIK app for free from the App Store or Play Store. Open the app and select the 'AI Yearbook' option.

Select 8-12 clear photos showcasing a diverse range of facial expressions. Selfies work best.

Select gender: Female, Male or Other.

Pay for the AI output. Standard 24-hour delivery costs €3,99, while express 2-hour delivery costs €6,99.
After EPIK uploads and processes the photos, it outputs 60 different yearbook images.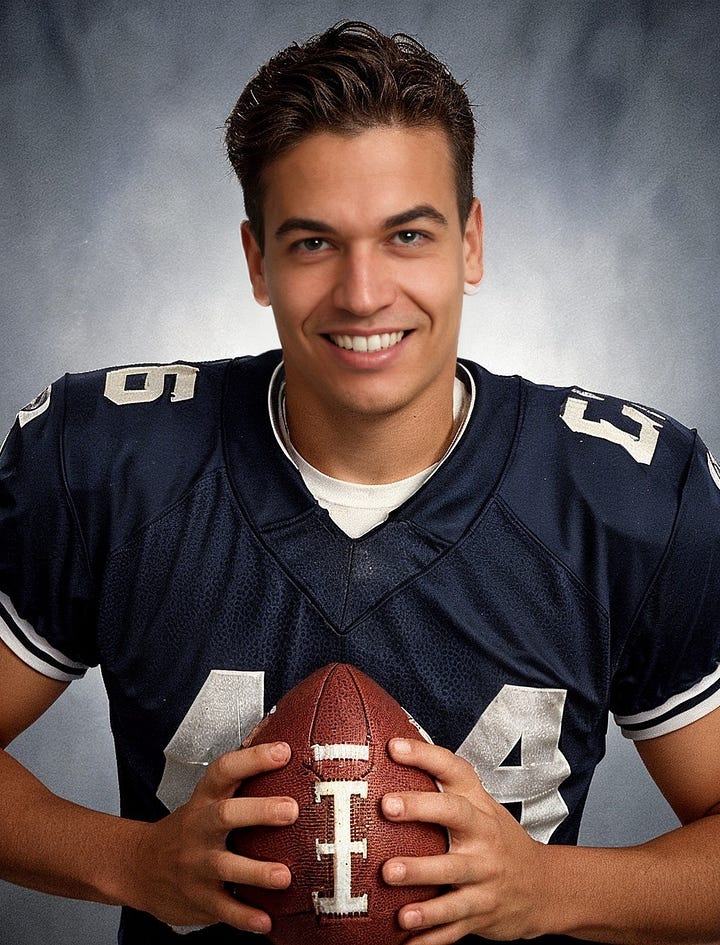 Yes, but..
Using the EPIK app grants them permission to utilise users' likeliness and images for three years, without further compensation. In other words: Users pay EPIK and allow them to sell their faces, in exchange for AI-generated yearbook photos.
One of the main concerns of the Hollywood strikes is that AI models are trained to collect the lucrative likeliness of actors, artists and other performers to create future work, without credit or compensation. Given these concerns, it seems strange that so many artists participated in the yearbook challenge.

Artists who haven't participated yet should wonder whether they still should. The yearbook challenge was last week's trend, not this week's.
Take action now
I recommend artists try out the app if they like but stay mindful about the data they give away for free.
Further reading